Graham Youth
Soccer Association
The Concord Community Center (CCC) is a versatile facility where a wide range of events can be held including weddings, large and small banquets, meetings, showers, sports games, tractor/ truck pulls, and conferences. Among many rooms available for rent, we have a gymnasium with a stage, a banquet room with a large kitchen area with plenty of counter space, baseball and soccer fields, and more!
There are many ways to support the mission of the CCC. Your generosity and support allows us to continue to offer quality programs, activities and services that impact the lives of so many in our community. We can't do it without you and we have many ways that you can help.
As a member, you will experience all kinds of fun that the CCC has to offer. No annual contract is required.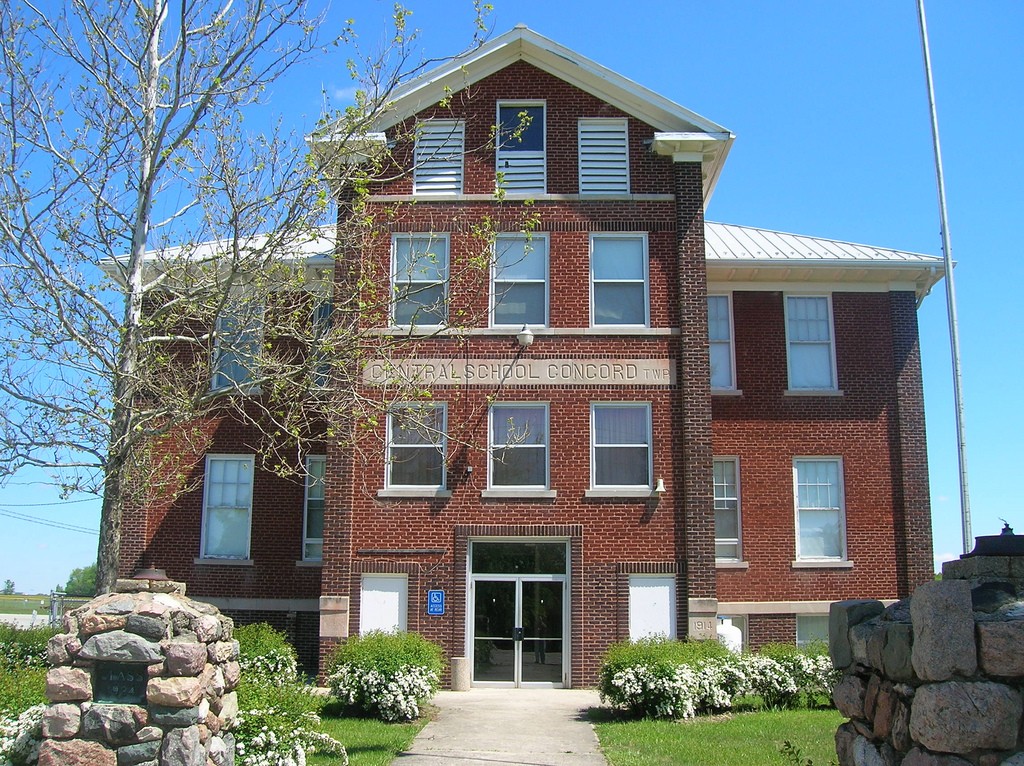 Mailing Address:
CCC
PO Box 52
St. Paris, Oh 43072
Food available
Must be 18 to play
Childcare available
$15 for 12 games per session!
Upcoming events:
BINGO
June 11
July 9
August 13
September 10
October 8
November 12
December 10
DOORS OPEN at 5 PM
Games begin at 6 PM
Thanks GYSA for another great season!
Pictured: Team Kizer Electric ... finishing their season with awards and snacks!
We are working to raise funds to build restroom facilities in the park! I know many of you would LOVE to see this happen! If you would love to help, please send your kind donation to:
CCC - Restroom Fund
PO Box 52
St.Paris OH 43072
NOTICE:
The pantry WILL be open again
DRIVE THRU ONLY
please remain in your vehicle and we will assist you!